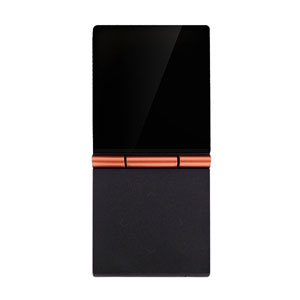 The new Hifiman HM-700 brings a more elegant design to their already high quality, highly functional portable media player range.
Was £135.00 Now £108.00
Other Offers:
Get 25% off the PSB M4U 2 Headphones Active Noise Cancelling Over-the-ear Headphones!
Code - BF%25PSB
Expires: 30-11-2015
7% off when you spend £100 or more (T&Cs: Offer not valid on Audio-quest, Fiio, b-grade, Sony, Sonos or clearance items)
Code - NOV7BANG
Expires: 30-11-2015
Get 2 of the mini but mighty Matrix QUBE Universal Rechargeable Aluminum Speakers for £20!.
Code - EASTERQUBE
Expires: 29-04-2016